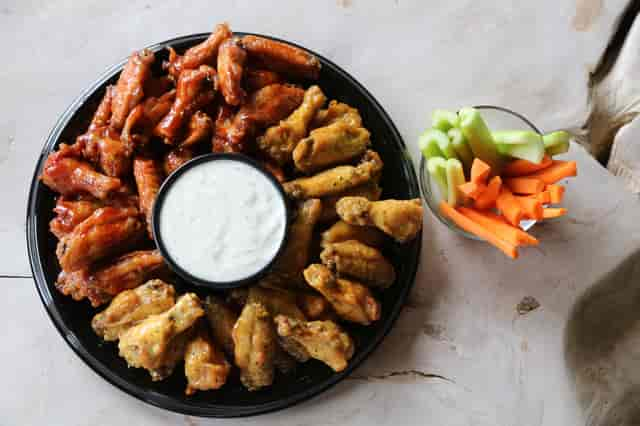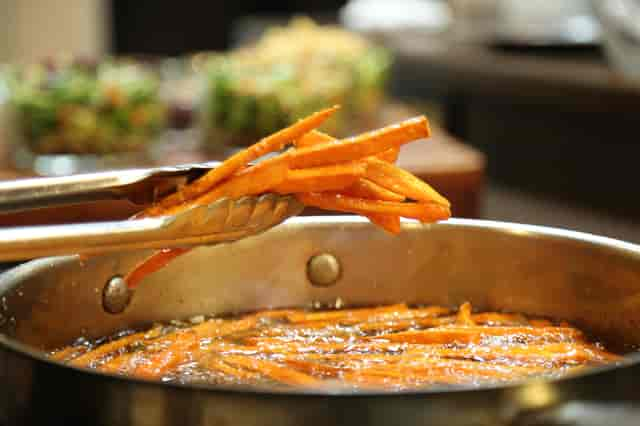 Wing Maxx
Statesboro & Lake Oconee
Locally Owned & Operated
We are more than just a drive-thru restaurant, Wing Maxx is like a family that respects everyone who eats at our establishment. We realize that friendly service is just as important as delicious food. 

Wing Maxx is committed to using the best quality ingredients, ALWAYS. All of our chicken is All-Natural, Antibiotic-Free, Hormone-Free, Always Fresh & Never Frozen.
WEDNESDAY IS WINGSDAY
Every Wednesday is #WINGSDAY at Wing Maxx! 
2 WINGS FOR THE PRICE OF 1 ALL DAY!
Wing Platter with Celery and Carrots